Schedule a Health Goals Session Today!
Clarify your health and wellness goals.
Start designing the life, body, and mindset you want to experience.
Discover what steps to take to accomplish your goals.
Get to know me, and determine whether working together further is right for you.
How have others benefited from this session?
"I've lost 12 pounds since my Health Goals Session with Hadlee, all because I changed my relationship with food. I don't think I would have had this shift or lost the weight without it. I definitely suggest taking advantage of this free call while you have the chance!"
— Kate, Michigan
"My Health Goals Session was the first time in a long time I allowed myself to take a step back to really think about where I am and where I'd like to be. I realized I've been waiting around for something to happen that will change the way I see myself and feel everyday, whether that be a significant event, person, etc. But none of that is ever going to do it. It all starts and ends with me – how I talk to myself, how I treat my body and mind, etc. It is very clear to me now that I need to start taking action to create the person I want to be and the life I deserve.
I'm not sure how long it would've taken for me to have this "Aha moment" if not for our Health Goals Session. It helped me realize that it's time for me to make some changes and start working toward everything I deserve.
— Anonymous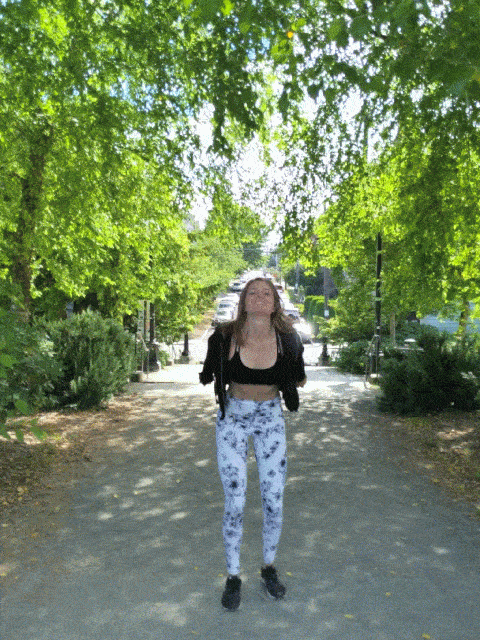 Sign up for a free Health Goals Session
I'll help you gain clarity on what you want to achieve, and together we'll uncover next steps to getting there.
Sign up below and I'll contact you to schedule our call.